"What Motivates Me To Share This With You?"
To help women realize their sexual potential and to give men their desire of having a woman show him how good he is in bed by releasing her feminine nectar for him in full surrender.
I've devoted my life to revoking the shroud of mystery behind female ejaculation, an ancient, valuable sexual experience for both men and women.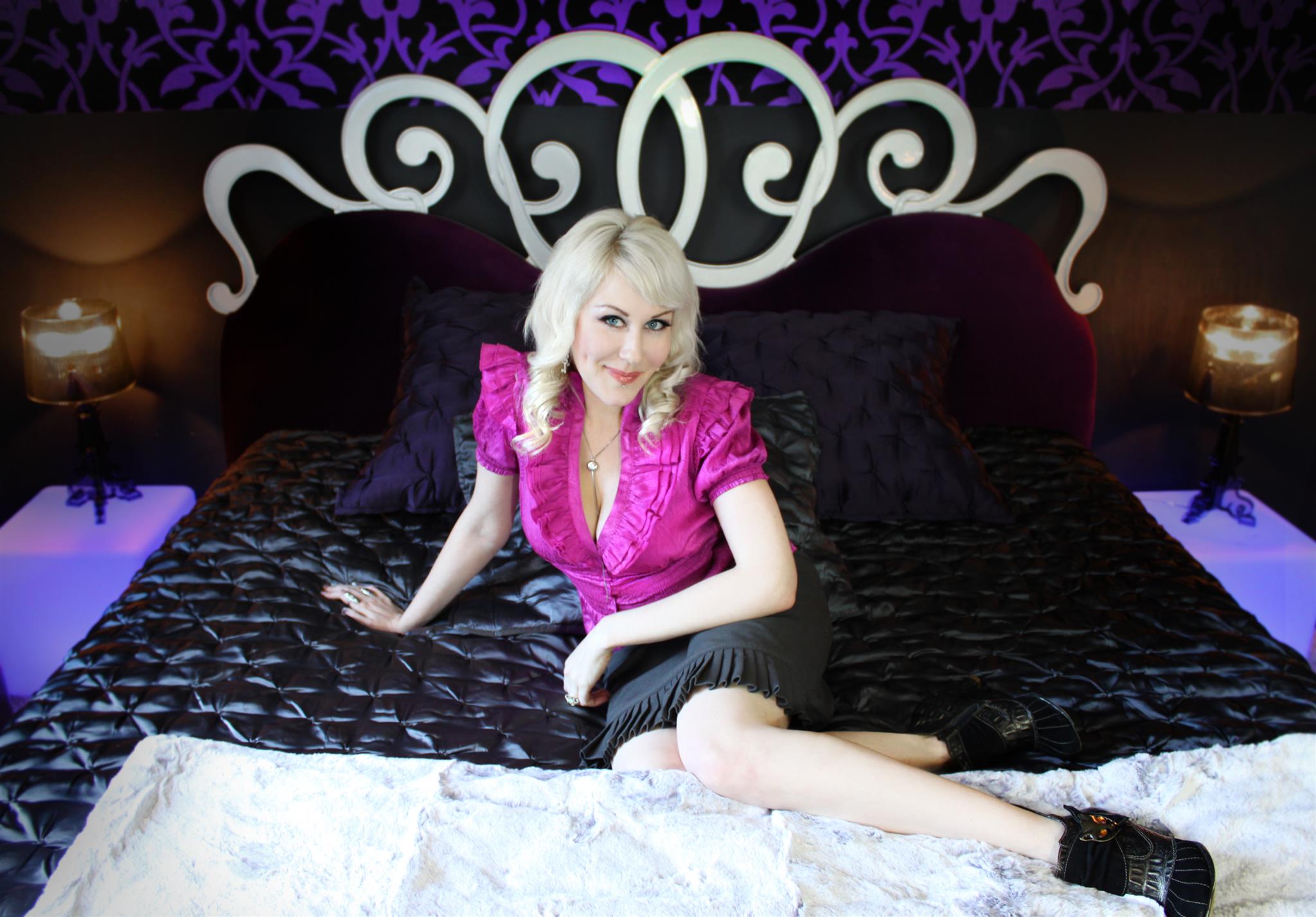 When I bring up this program or my workshops at a party and soon half the people there are crowding around me asking questions…
When men and women who know about my work with female ejaculation start extolling the pleasures of their new-found capability…
When women who knew of my work enlisted me in creating a mini-workshop just for them and we created the "Circle Squirt" sessions.
When I went to the Burning Man festival and saw the free female ejaculation workshop turning women away because it was so crowded there was standing room only and the room was packed with women eager to find their sexual heritage…
When I get amazing stories and testimonials (you'll see a few of the many on this site) from women and men about what I've taught them…
It makes me happier than anything in the world.
Sharing my story and the examples from the success stories of other women whose lives I've touched is MY life purpose.
My motivation is to help women and the men who love them realize their potential and share in the "rEvolution of womens' sexuality" as a movement and new awareness of our collective sensual possibility and to give men their desire of having a woman show him how good he is in bed by releasing her feminine nectars for him in full surrender.
That's why I am an erotic coach, educator, performer, artist, activist, and healer.
I am a Certified Somatic Sexologist who also teaches workshops about female ejaculation. I own the video production company, "Juicy Mama Productions" and am director and producer of erotic and educational journeys into the explosive and sacred world of female ejaculation which I share with you in my online teaching programs and membership sites, Female Liquid Orgasm and Squirt Your Heart Out, and my eBook, Make Any Woman Squirt.
NOW is a time of expressing ourselves fully and learning about another dimension of our sexuality which is powerful, exciting and a deep experience.
Will you allow me the honor of taking you on this magnificent ride?
The Experts
Recommend This Program
"Tallulah is the best teacher practicing today. If you can't take her class or work with her one-on-one, you MUST buy her training product." ~ Annie Sprinkles, Female Ejaculation Expert
"Women need to claim their orgasms, not the climactic one-second kind that a man has, but the extended, expanded, juicy, ejaculation kind of orgasms that make you come again and again. You deserve this experience in your life. Let Tallulah teach you how." ~ Dr. Patti Taylor, Author of Expanded Lovemaking and Expand Her Orgasm Tonight
"When a woman squirts, it is the sexiest, most empowered turn on in the world to me. I love to make women come and Tallulah can teach you how. If you haven't experienced this exquisite, sensual experience, learn how right now." ~ PassionHeart